All dolls below are ready to ship!

Click pictures for details...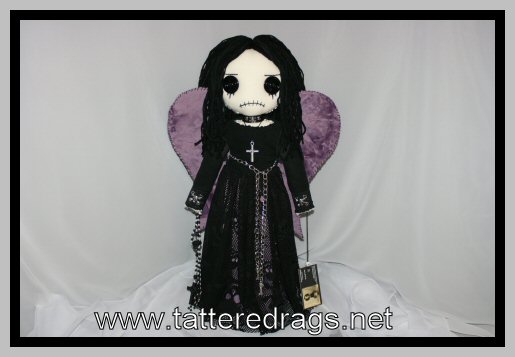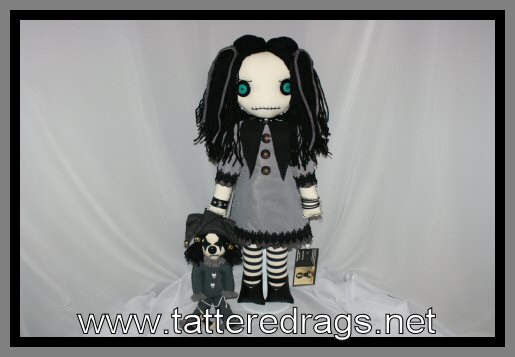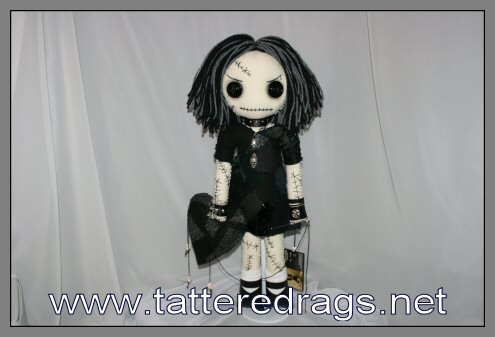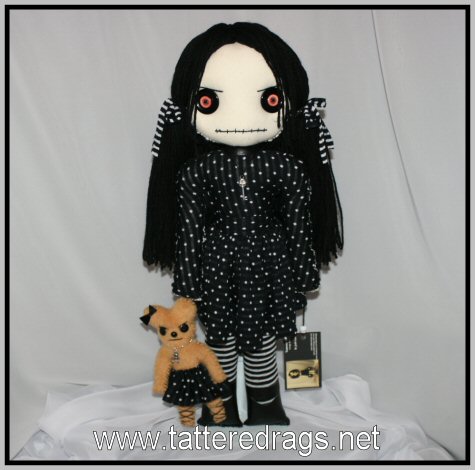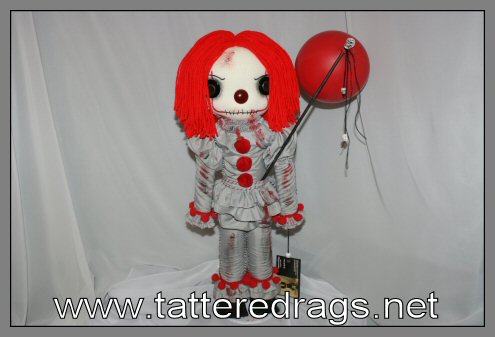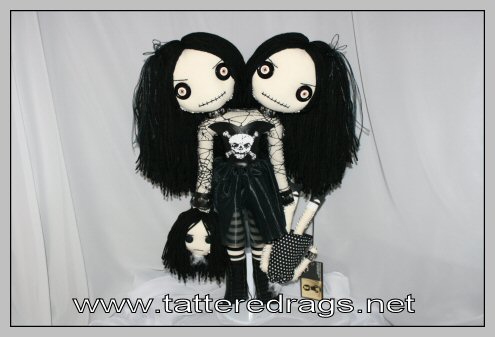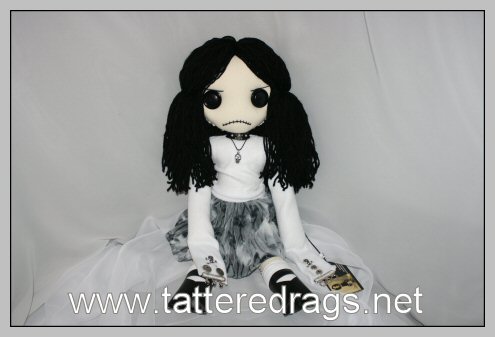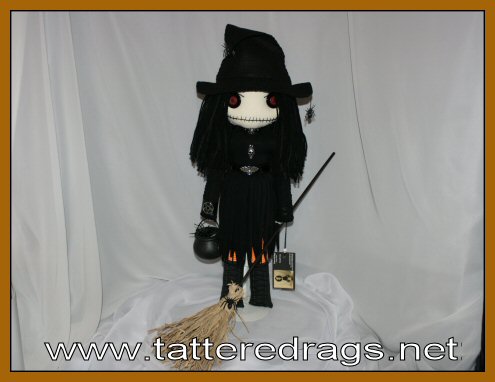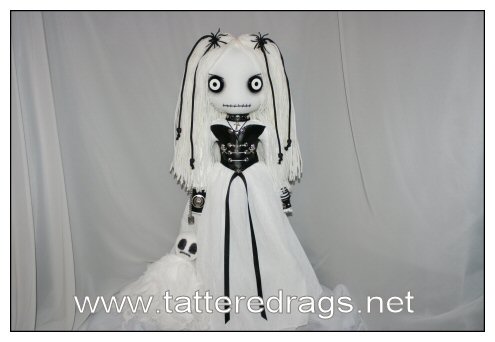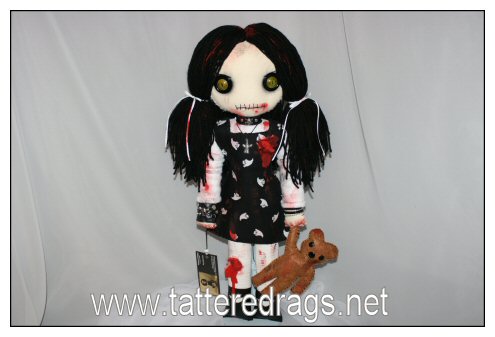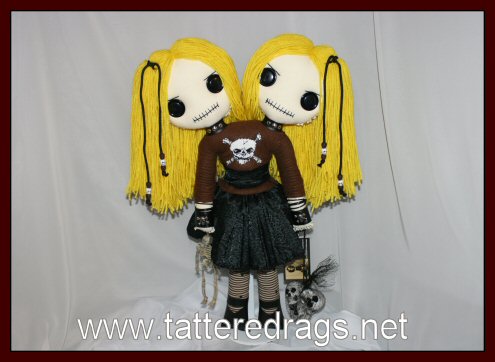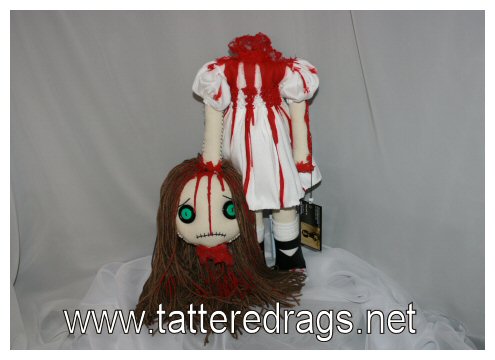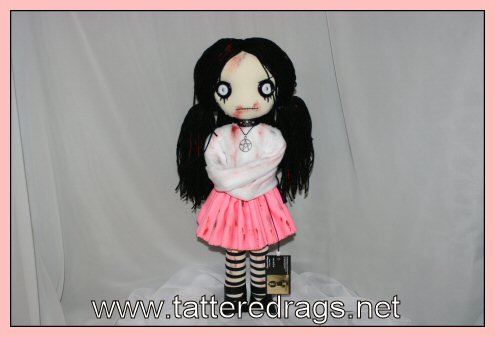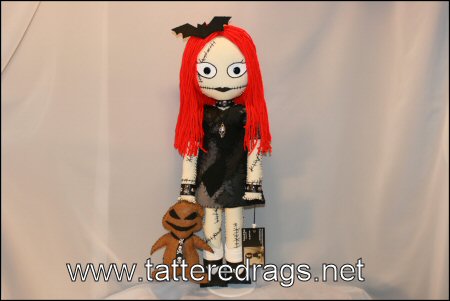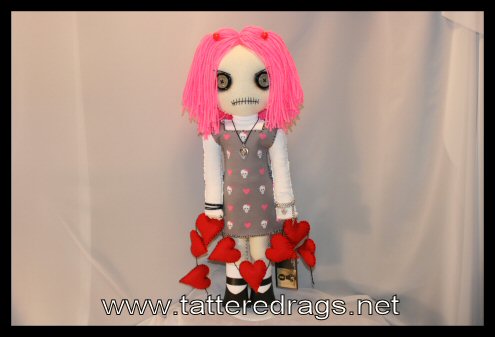 www.tatteredrags.etsy.com


All shipping/handling costs include both insurance and tracking.

All dolls are shipped Priority Mail to arrive anywhere in the USA in 2-4 days, and Priority Air to arrive abroad in 6-10 days.

E-mail me if you have any questions.

PayPalMe PayPalMe

Copyright © 2003-2022 Jodi Cain All Rights Reserved!



Visit me on Etsy each week to see new dolls!